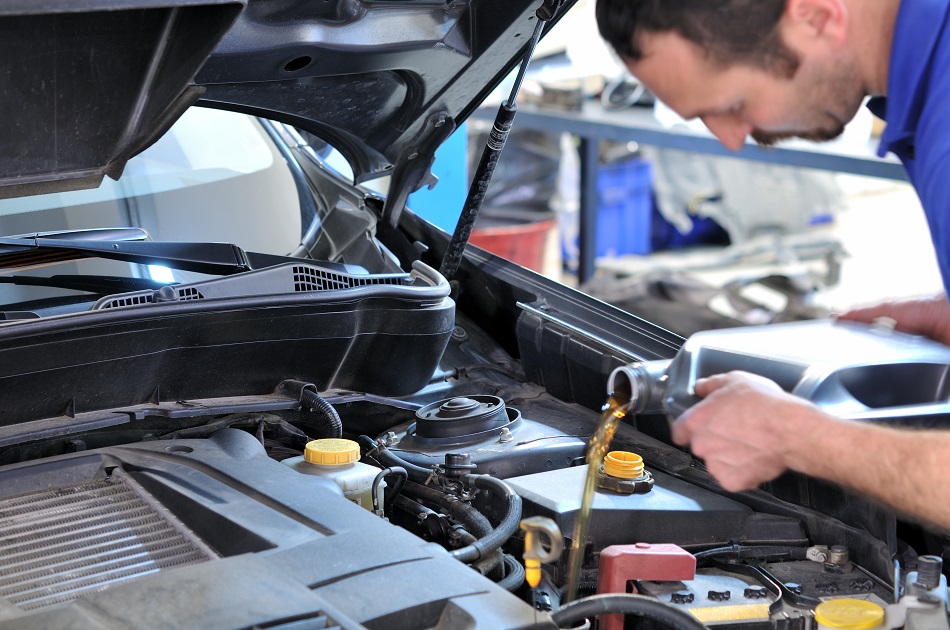 While cars are designed to transport people around Calgary, AB, trucks are designed to carry cargo. Trucks are often much bigger than cars and emphasize sturdiness and strength above all else. However, on the streets of Calgary, this does not mean your truck should not provide you a smooth, comfortable drive. Like all vehicles, in the Calgary area it is important to bring your truck in for regular repair and servicing. Whatever your requirements are, you can bring your truck, or SUV to Harvest Hills Auto in Calgary. Our specialists are educated in all facets of automobile repair and are dedicated to customer satisfaction.
What are the most common truck repair services technicians perform in Calgary, AB?
A few of the most common truck repair services technicians perform are:
Air Filter Replacement: Your air filter is responsible for cleaning up outside air before it enters your engine and blends with gas, which keeps your vehicle running. In time, particles, dust, together with debris can clog your air filter, allowing much less air in which can endanger your engine's performance. We suggest getting your air filters changed every 15,000 to 30,000 miles.


Oil Change: Whether you drive a Ford, Chevrolet, or Dodge truck, changing your oil often keeps your engine elements cool, preserves your truck, or SUV's gas mileage, and also assures that the components under the hood run properly.


Brake Replacement: The roads in Calgary can have an effect on your brakes. Your brakes are among one of the most essential components that keep you safe while driving. We recommend replacing your brakes every 50,000 miles, although the regularity depends upon a variety of aspects. Call Harvest Hills Auto to discuss brake repair.


Tire Replacement: Getting new tires every 25,000 to 50,000 miles will safeguard drivers in Calgary, or Calgary against unsafe driving and keep you and your guests safe when taking a trip. The regularity that you must change your tires depends upon the conditions in which you drive, how much you drive, and more. Contact Harvest Hills Auto to learn more about your tires


Wheel Alignment: To get the most out of your tires, it is essential that they are aligned the way the truck or SUV manufacturer planned. Harvest Hills Auto can evaluate the alignment on your Chevy, Ford, or other makes.
If you reside in the T3K 0B3 area or nearby, you can bring your truck to Harvest Hills Auto and we will absolutely look after all your maintenance & repair needs.
Your Quality Shop for Truck Repair
Whether you are having an issue with a mechanical or an electrical component of your truck, Harvest Hills Auto in Calgary can take care of your vehicle, bumper to bumper. Founded in 2006, we offer services in, maintenance & electrical diagnostics, truck repair, preventative maintenance inspections, and more.
If you are in Calgary or surrounding areas, Harvest Hills Auto is your place to go for all things auto repair. Harvest Hills Auto - You won't be disappointed, we guarantee it. You can schedule an appointment online, or give us a call at 403-226-9933.