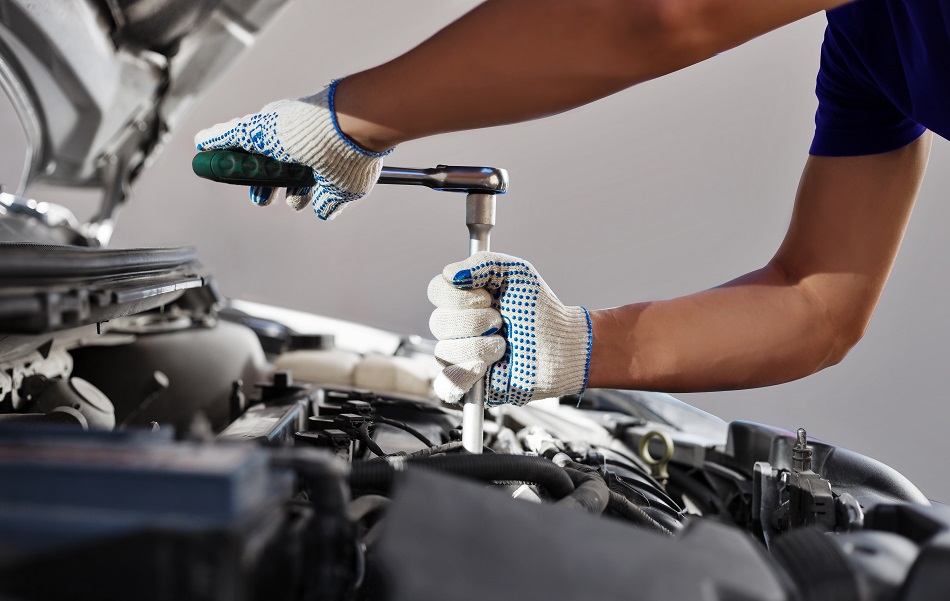 Driving down the roads of Calgary, Alberta, Cochrane, Alberta, Okotoks, Alberta, Airdrie, Alberta, and Chestermere, Alberta, it is easy to recognize the iconic Chevrolet Corvette driving alongside you. The Chevrolet Corvette is a two-door, two-passenger sports car that has been made by Chevrolet for over 60 years over eight design generations. The Corvette is known for its sleek and impressive bodywork as well as its impeccable performance. Myron Scott, assistant director for Chevrolet's public relations department, suggested the name "Corvette" when Chevrolet was trying to come up with a name for their new sports car when it was developed in 1953. The name comes from the name of a small maneuverable warship. The Chevrolet Corvette is known as America's sportscar, particularly after it was featured on the television show Route 66. According to Automotive News, the Corvette is synonymous with freedom and adventure, ultimately becoming both "the most successful concept car in history and the most popular sports car in history."
The first generation of the Corvette was introduced as a show car in 1953 at the General Motors Motorama. The Corvette generated a lot of interest among the public, and six months later, the first round of production began.
The eighth and latest generation of the Corvette was released in 2019 for the 2020 model year as a coupe and convertible versions in three colors: white, red, and blue. The car became the most expensive charity vehicle sold that week at the Barrett-Jackson, selling for $3 million. All funds were donated to the Detroit Children's Fund.
Over its seventy years of production, the Chevrolet Corvette has won quite a bit of awards. These include the following:
In Edmunds.com's 100 Best Cars of All Time list, the 1963 Stingray Corvette is ranked as the 16th best car ever produced worldwide. The 1990 ZR1 took #50, the 1955 Corvette V8 took #72, and the 2009 ZR1 took #78.
Car and Driver magazine selected the Corvette for its annual Best Ten list sixteen times.
In its March 1986 edition, Hot Rod magazine chose the 1973-74 Corvette LS6 454 as one of the "10 most collectible muscle cars."
Your Quality Shop for Corvette Repair
Eventually, all vehicles need to be brought in for repairs. Whatever your needs are, you can take your Corvette to Harvest Hills Auto. We have been proudly serving residents of Calgary and the surrounding areas since 2006, and our owner Aaron Fortinski and highly skilled technicians go through extensive automotive repair training. At Harvest Hills Auto, our number one goal is complete customer satisfaction, and we will make sure your vehicle is taken care of with top-notch service efficiently and cost-effectively. We can perform a multitude of services on your Corvette, including brake repair, Diesel Repair, transmission repair, and Fleet Services.
Reasons You Should Do Business With Us:
Transparency
Honesty
Integrity
We are Experts
Years of Experience
If you are in or near Alberta, feel free to give us a call at 403-226-9933 or go online to https://harvesthillsauto.ca/ to schedule an appointment at Harvest Hills Auto today! Harvest Hills Auto - You won't be disappointed, we guarantee it.