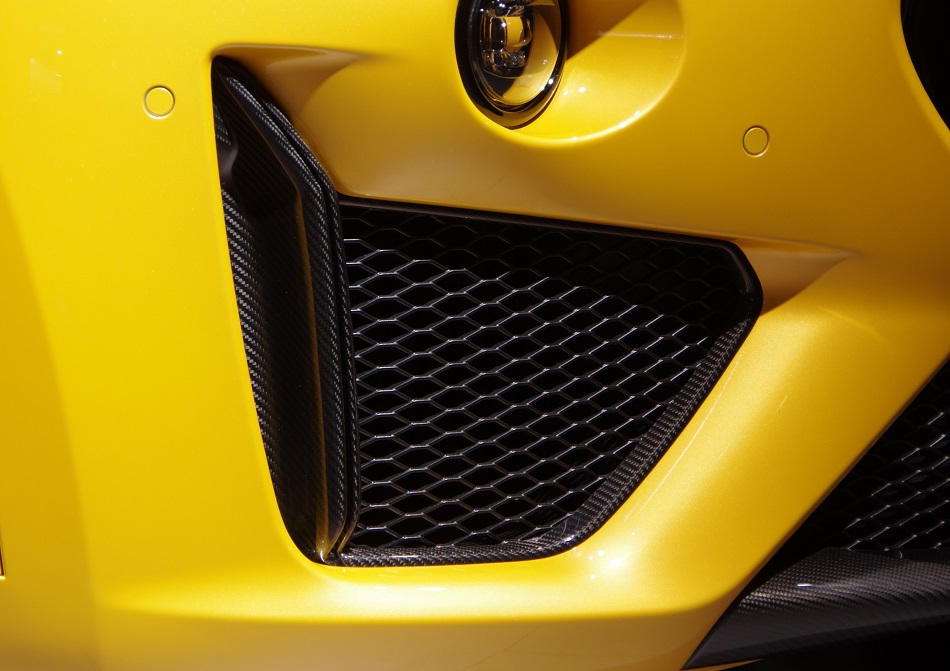 Your Best Choice for Reliable Maserati Repairs
Elegance and intrigue surround Maserati vehicles. The name itself is exotic, and the vehicle you've chosen is exactly that. Every time you sit in the cockpit, you prepare for a thrilling drive, often choosing the long route. Keeping your Maserati operating at peak performance entails Maserati repairs as they are required. Harvest Hills Auto in Calgary, AB will deliver the results you demand. Of course, Maserati repairs can often be avoided if your vehicle is regularly maintained. Routine servicing ensures the best performance for years to come. Whether you drive the Ghibli, the GranTurismo or any other model, count on the expertise of Harvest Hills Auto, the most reliable Maserati repair shop throughout all of Alberta.
Quality Maserati Repairs with Professionalism
When you choose Harvest Hills Auto for your Maserati repairs and service, you're selecting the highest standard of workmanship and professionalism. We use dealer-grade equipment in diagnosing all Maserati repair needs, yielding long-lasting, precise service. Since 2006, Harvest Hills Auto has employed well-trained, ASE-Certified technicians who will exceed your expectations on every visit. Regardless of your specific Maserati repair needs, our dedicated team will restore your Maserati to full health. From routine brake jobs and suspension repairs, on up to extensive engine work, you can trust our technicians with anything your Maserati requires, promising long-term reliability. In Calgary,AB, trust Harvest Hills Auto for Expert Maserati repairs.