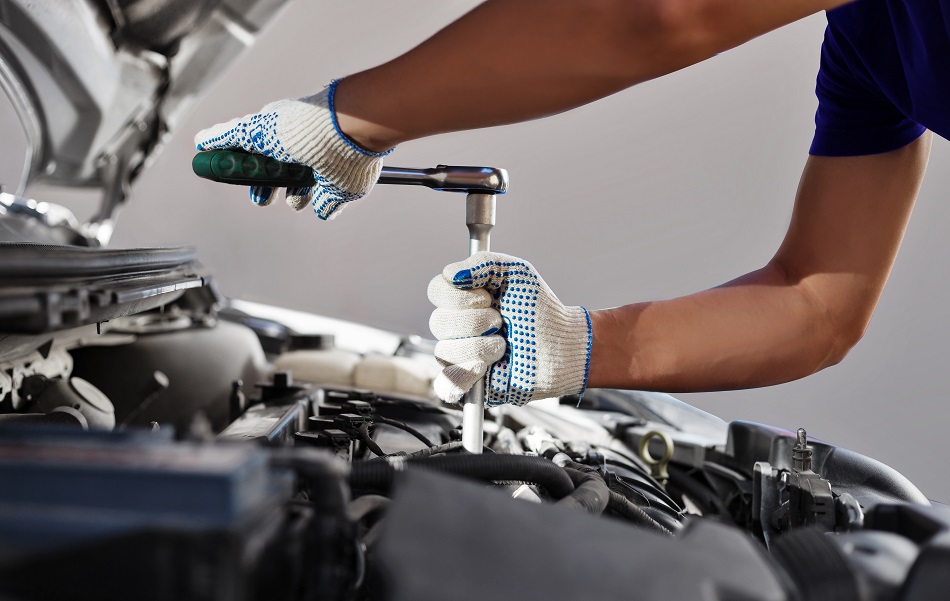 A Brief History of Lamborghini From Harvest Hills Auto
Lamborghini was founded in 1963 by the company's namesake, Italian manufacturer Ferruccio Lamborghini. Lamborghini was looking to create a car that was designed for high speeds and long distance driving. The company released its first line of vehicles in the mid-1960s and the company grew rapidly until the worldwide financial downturn of 1973. Lamborghini changed ownership several times until it was purchased by brothers Jean-Claude and Patrick Mimran in 1980. The Mimran brothers worked to expand the brand, and new vehicles were released, such as the Countach, the Jalpa sports car and the LM002 high-performance off-road vehicle.
In 1987, the Mimran brothers sold Lamborghini to the Chrysler Corporation, who replaced the Countach with the Diablo and discontinued the Jalpa and the LM002. Lamborghini was sold to Indonesian group V'Power Corporation and Malaysian investment group Mycom Setdco in 1994, and in 1998, Lamborghini found its home in the Volkswagen Group. Volkswagen placed Lamborghini under their Audi division, where it still lives today.
Lamborghini Today
Today, Lamborghini boasts high-performing, futuristic vehicles that provide a thrilling user experiences. Lamborghini has three models on the market today, although they are often creating custom and limited edition vehicles as well.
The Lamborghini Urus is an SUV that perfectly combines sportiness, performance and luxury with comfort. It goes from 0 to 60 in 3.2 seconds, and can be used for everyday driving as well as off-road trips.
The Lamborghini Aventador comes in four variations: LP 780-4 Ultimae, LP 780-4 Ultimae Roadster, SVJ, and SVJ Roadster. Crafted with the highest-quality materials and equipped with a V12 engine, the Aventador guarantees a fantastic driving experience for its motorist.
The Lamborghini Huracan has electronically-controlled four-wheel drive and a dual clutch gearbox that makes it ultra-powerful. This vehicle can take the limit and is high-performing under any driving condition.
Harvest Hills Auto: Your Expert Shop for Lamborghini Repair
Eventually, all vehicles need to be brought in for repairs. Whatever your needs are, you can take your Lamborghini to Harvest Hills Auto. We have been proudly serving residents of Calgary, AB, T3K 0B3, and the surrounding areas since 2006, and we make sure our AMA Approved Repair Center technicians go through extensive automotive repair training. We have excellent ratings based on reviews from 546 satisfied customers and our services come with a 1 Year/20,000 Km warranty. At Harvest Hills Auto, our number one goal is complete customer satisfaction, and we will make sure your vehicle is taken care of with top-notch service efficiently and cost-effectively.
Reasons You Should Do Business With Us
Transparency
Honesty
Integrity
We are Experts
Years of Experience
If you are in or near Calgary, Cochrane, Alberta, Okotoks, Alberta, Airdrie, Alberta, or Chestermere, Alberta, feel free to give us a call at 403-226-9933 or go online to schedule an appointment at Harvest Hills Auto today! Harvest Hills Auto - You won't be disappointed, we guarantee it.